The Equity Assistance Center-South at the Southern Education Foundation (EAC-South at SEF) advises, assists, and serves public schools and districts in their work to provide more equitable opportunities for students in the areas of race, national origin, sex, and religion, as required by federal law.
In October 2022, the U.S. Department of Education awarded SEF a five-year, $8.4 million grant to manage the federal EAC-South for Region II, serving 11 southern states — Alabama, Arkansas, Florida, Georgia, Louisiana, Mississippi, North Carolina, South Carolina, Tennessee, Texas, and Virginia — and the District of Columbia.
Under SEF, EAC-South is now part of a 155-year-old tradition. SEF was founded in 1867 as the Peabody Fund, which provided financial support to construct schools, offer endowments and scholarships, and provide teacher education for freed American slaves. Together, EAC-South and SEF advance equitable education policies and practices to elevate learning for low-income students and students of color in the U.S. South. 
Originally authorized as Desegregation Assistance Centers under Title IV of the 1964 Civil Rights Act, EAC-South is one of four regional Equity Assistance Centers (EACs) across the U.S. All EACs strive to help public schools ensure that equitable educational opportunities are available and accessible for all children. EAC-South provides technical assistance and training, upon request, to address educational inequities in the areas of race, sex, national origin, and religion and to promote equitable educational opportunities. The services are available at no cost to public school districts, school boards, and state and local education agencies. 
Sharing Our Experience, Delivering Results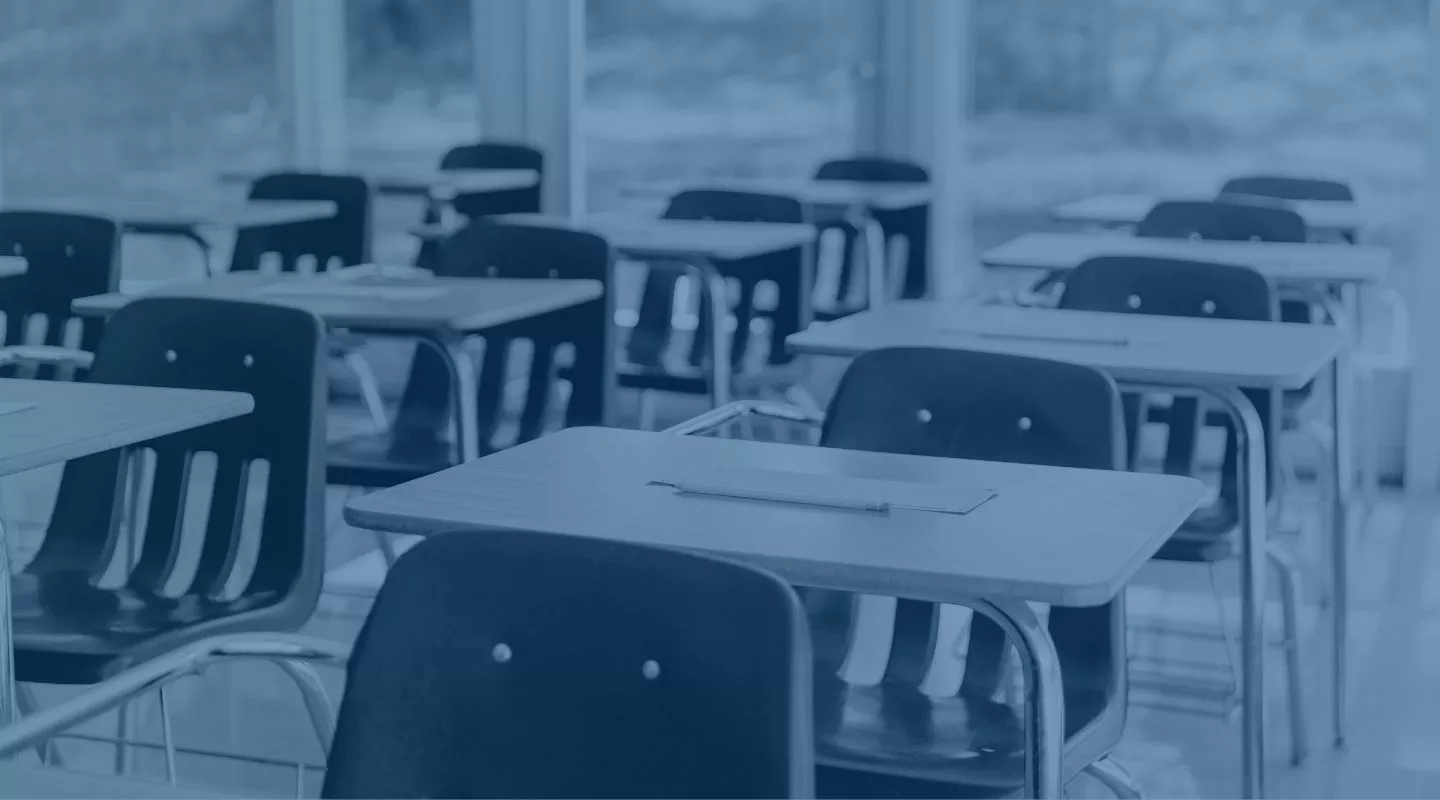 Facilitating Change One Relationship at a Time