We understand that sometimes the journey to improved equity can be a tricky one. Obstacles arise, resources cut, and sometimes it's simply too difficult to see the forest for the trees. Whatever the challenge may be, we are here to help. 
Our experts will consult on district goals and challenges, conduct needs assessments, and collaborate with you to develop a workplan that provides results. Our systematic approach helps target efforts to achieve the greatest improvements in student equity and outcomes. We identify key indicators for measuring success and recommend practices to help maintain your efforts and instill continuous improvement system-wide. 
To make the best use of your time, we also scope out a timeline, identify capacity-building needs, determine deliverables needed to attain your goals, and then provide guidance on implementation.
Best of all, our consultation services come at no cost to school districts. Because we are funded by a federal U.S. Department of Education grant, we can provide the services you need without tapping into your already stretched budgets.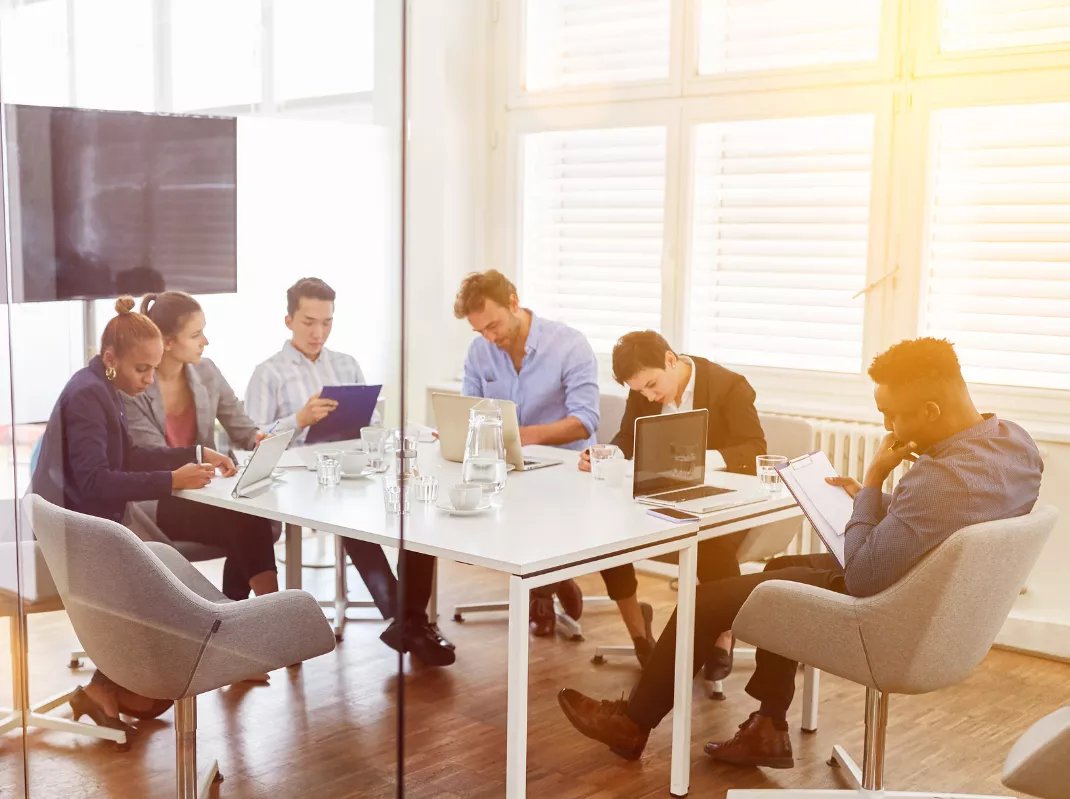 Request Assistance Form 
Fill out our form. Let us know how we can help, and we'll be in touch with you soon to get the ball rolling.